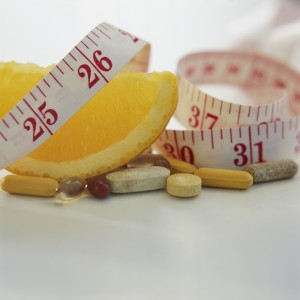 All too often we try to make a complete change in our habits without planning. We tend to grab hold of an idea or goal and launch ourselves into it with a "full steam ahead" approach. I recommend taking a very different approach, setting up for success by implementing small changes and creating new patterns. Try putting a few simple changes into place and build off of the patterns you create. A few examples are:
Take a multi-vitamin every morning with your breakfast.

Drink a MEASURED amount of water every day. Start with eight 8 oz. glasses of water.

Stretch for 10 minutes every day.

Read the labels of every food item you pick up at the grocery store.
While none of these changes will make you reach your goal without further efforts, they WILL help you to set up a pattern of success. Following EASY to implement changes will help to create a successful base that you can build on as you continue to work toward achieving your goals.
Written by: Phillip Nohe
Be the first to leave a comment, praise, or say hello! Share your experience and insights in the comment box below.