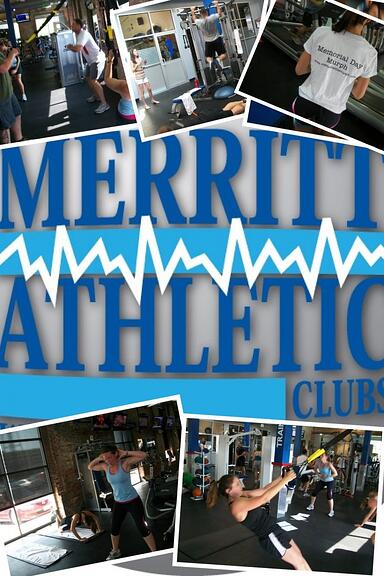 Take The CHALLENGE
We all celebrate Memorial Day in one way or another. Maybe it's breaking out the white pants, enjoying a day off, grilling or vacation! But, many of us forget what we are actually celebrating. We are celebrating all of those who lost their lives fighting for our country and for our freedom. Please join us this Memorial Day for an intense workout as we celebrate the life of one man in particular, Michael Murphy, a US Navy Seal who lost his life while saving others (learn more here). He represents the thousands who have lost their lives or have been wounded for you and your family!
Last year was an amazing turnout including veterans, active duty military, friends, family and supporters of our military and their families! It was truly inspiring and touching to see some participants complete the event in memory of someone in particular who touched their lives. Whatever your reason, join us at the Canton Merritt Athletic Club, Monday, May 28th at 9:00am. Participation is not necessary. Come out and make noise for the warriors! After the event we are planning to have a gathering at the Canton Merritt, poolside.
The event supports the following three charities: The Wounded Warrior Project, The Michael Murphy Scholarship Fund, and The Lone Survivor Foundation. Donations accepted but not required! Bring your entire cheering section! See you on May 28th!
MURPH Media:
MURPH website photo's, here
Merritt Atheltic Clubs Facebook photo's, here
2011 Murph - Heat 1, below...
What do you think? Leave your questions and comments in the box below.